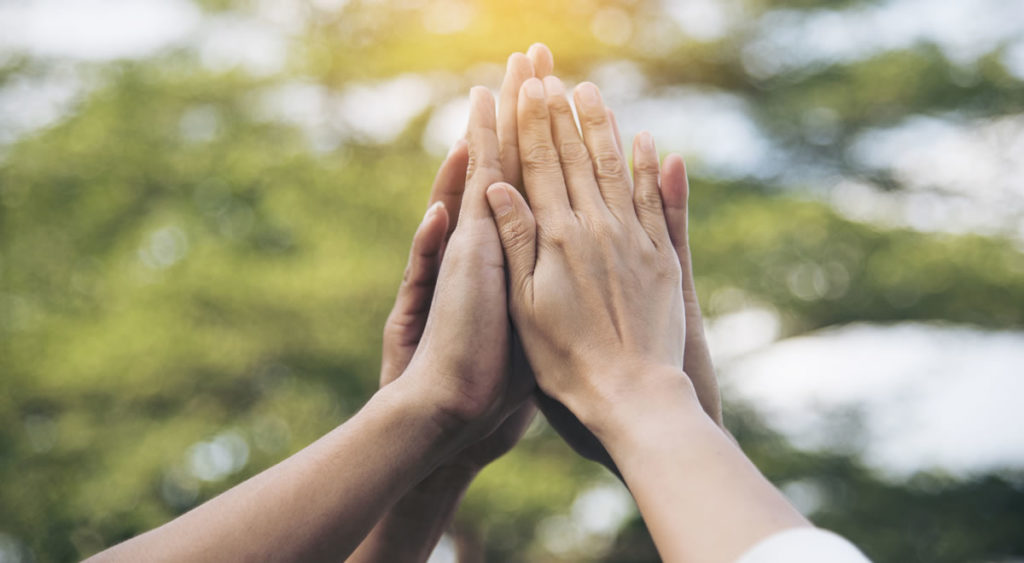 2022 Annual Campaign
Join us in the fight for economic justice in our second annual campaign.
This year, we want to recognize the impact you helped us make in the lives of our clients by bringing together stories of success and justice.
We welcome you to join us in our 2022 campaign: The Stories That Drive Our Work.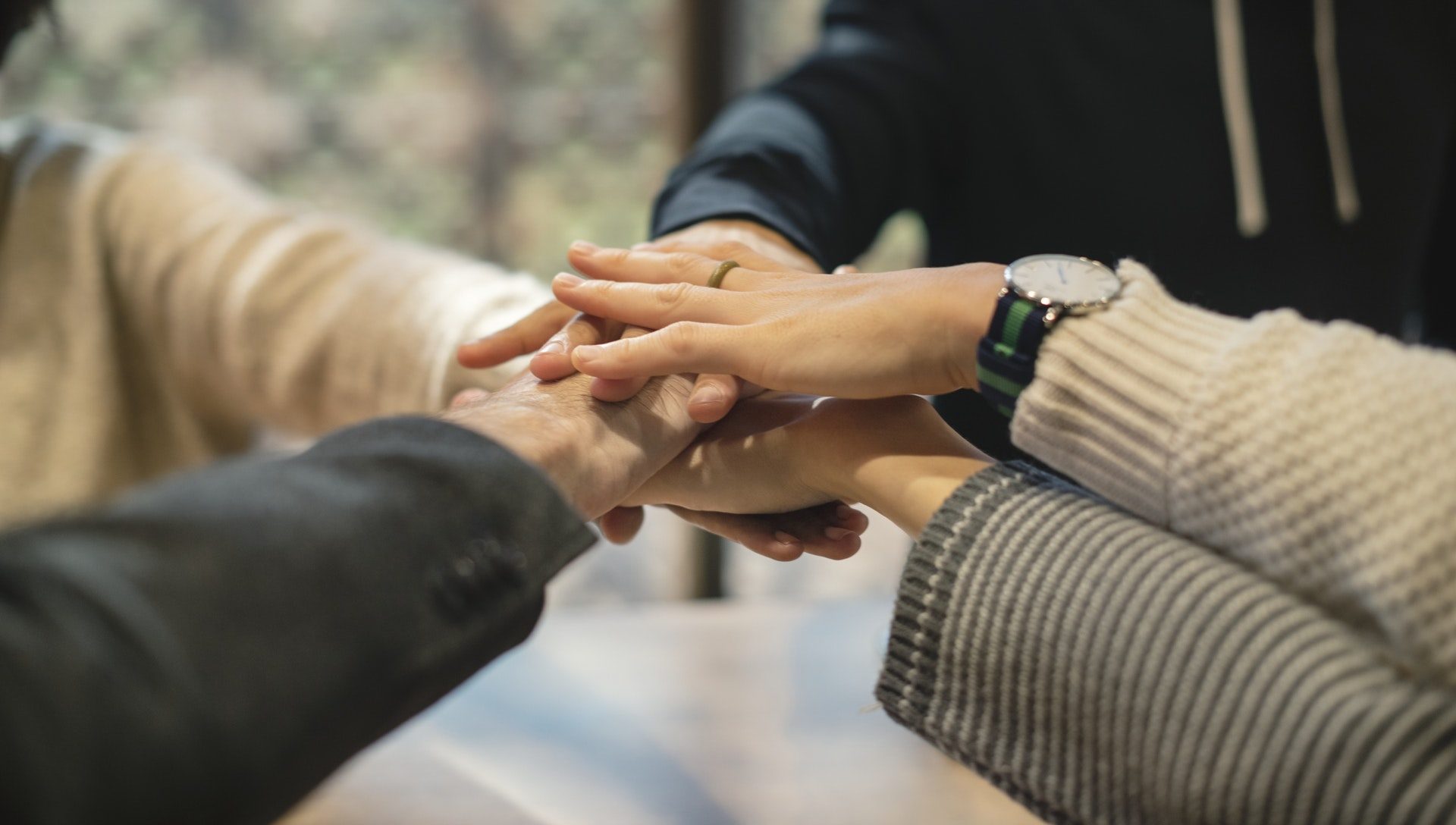 2021 Annual Report
We fought for economic justice on more fronts than ever before in 2021. Between passing our first law and significant impact litigation, we're proud of the work we accomplished together last year.
Learn more about the successes that you made possible in NWCLC's 2021 annual report.
If you are charged with a crime, you have a right to legal representation. But, if you are scammed out of your life savings or are a victim of unscrupulous medical debt collection, you are on your own. In Washington, 80% of low-income households have at least one civil legal problem.
0

%

of Americans have missed a bill payment due to COVID-19
0

%

of students graduate with significant debt
0

%

of Americans are in collection