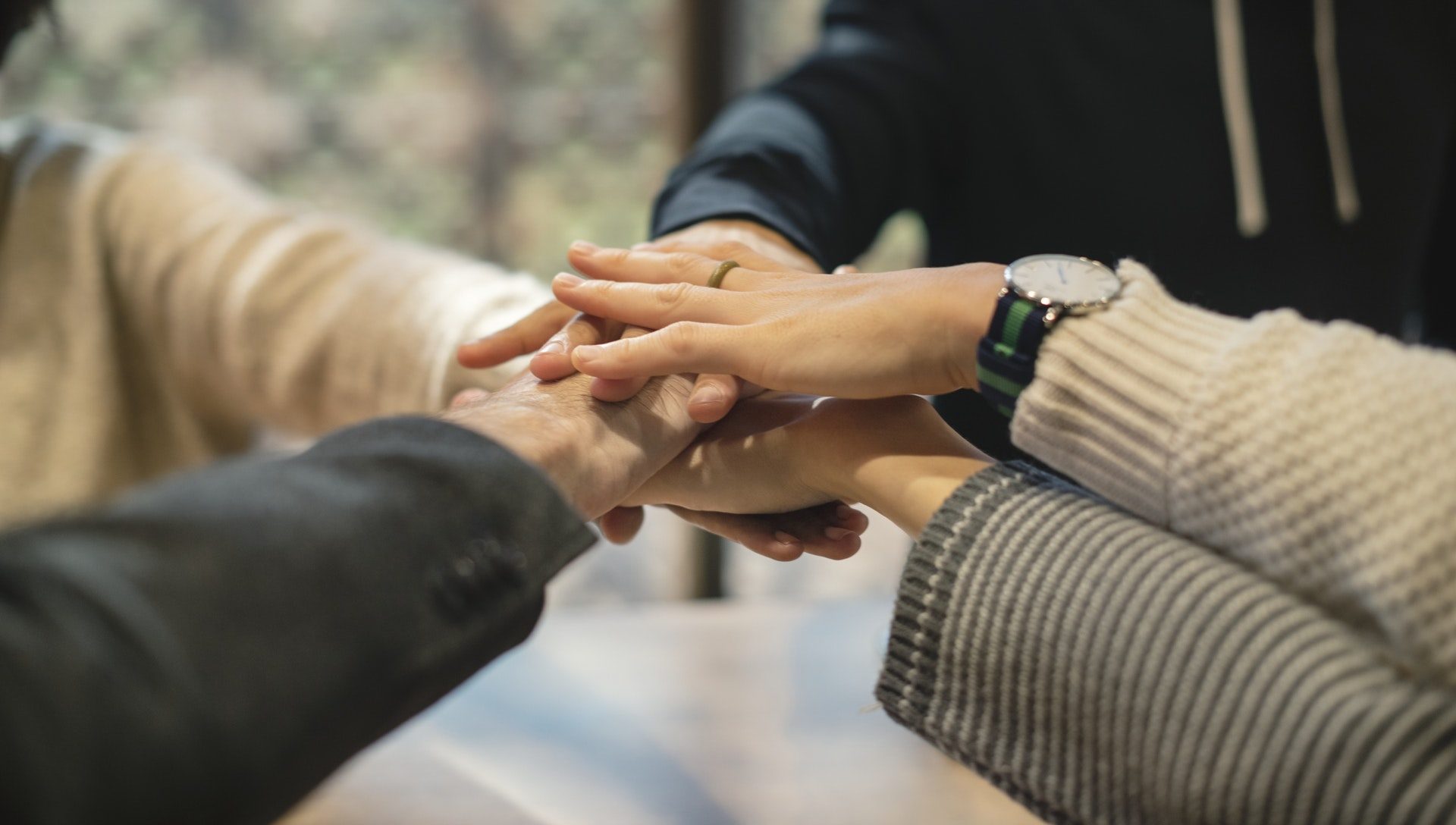 2021 Annual Report
We fought for economic justice on more fronts than ever before in 2021. Between passing our first law and significant impact litigation, we're proud of the work we accomplished together last year.
Learn more about the successes that you made possible in NWCLC's 2021 annual report.
Looking for legal help?
Apply online for our services at any time. We help low and moderate income Washington residents fight back against collection abuse, automobile fraud, and more.
Learn more about our services and find out how to apply for help today.
If you are charged with a crime, you have a right to legal representation. But, if you are scammed out of your life savings or are a victim of unscrupulous medical debt collection, you are on your own. In Washington, 80% of low-income households have at least one civil legal problem.
0

%

of Americans have missed a bill payment due to COVID-19
0

%

of students graduate with significant debt
0

%

of Americans are in collection