2022 Annual Report
Unlock the insights of our journey in 2022! Explore our now available annual report by going to the link below and delve into the stories of positive change we've made together.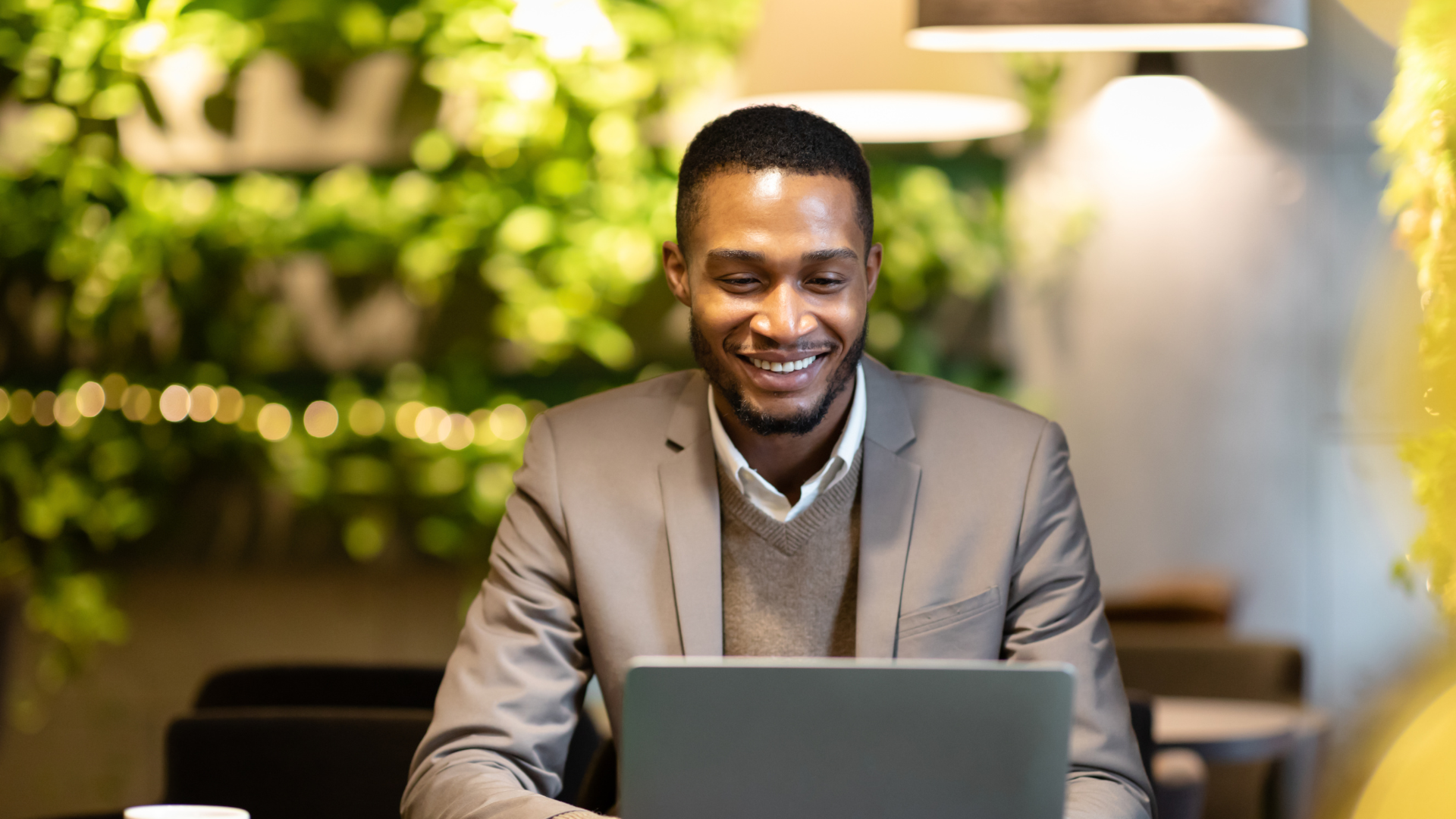 Check Out Our New Blog!
We just launched a blog dedicated to consumer protection, sharing stories and updates on our work. Stay up to date with the latest news and developments in consumer rights by reading our blog! We'll be posting about student loans, automobile fraud, foreclosure prevention, and more.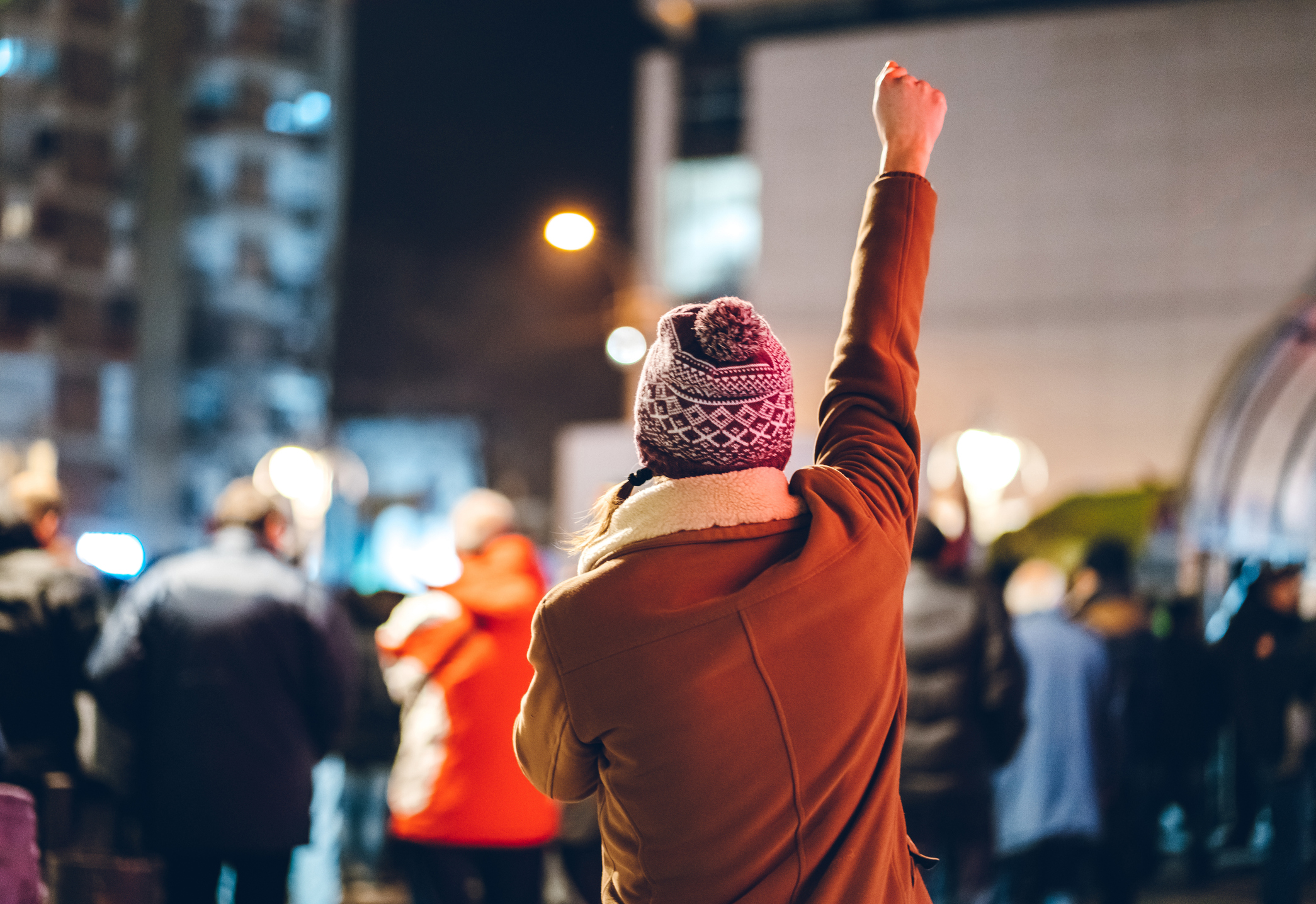 The Fair Shot Act
Washington State's personal property exemptions fail to protect working families from poverty. The Fair Shot Act will increase our state's outdated exemptions, expand protections to injured people, and help individuals facing financial hardship.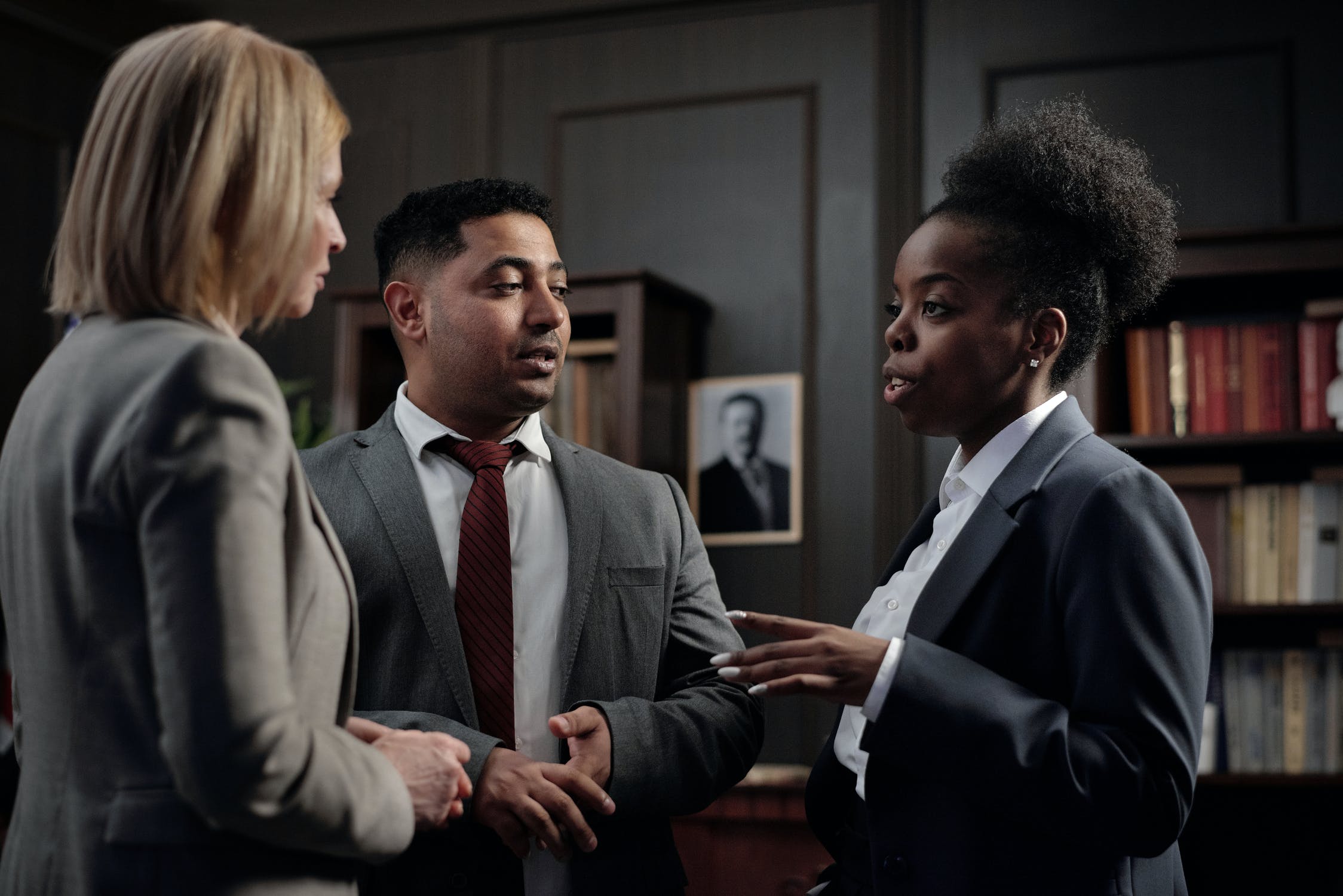 Pro Se Bankruptcy Clinic
Get free legal advice and all your bankruptcy related questions answered.  Attend as many times as you need during the duration of your bankruptcy.
Buying used vehicles can have you end up saving a lot of money. After all, a car's value decreases as soon as you start driving…
Earlier this year, Washington State was ranked 17th in the nation for odometer fraud, facing a reported 10% rise odometer fraud incidents. According to the…
It's been over three years since many Americans have been required to make payments on their federal student loan debt. Repaying any debt can be…
If you are charged with a crime, you have a right to legal representation. But, if you are scammed out of your life savings or are a victim of unscrupulous medical debt collection, you are on your own. In Washington, 80% of low-income households have at least one civil legal problem.
0

%

of Americans have missed a bill payment due to COVID-19
0

%

of students graduate with significant debt
0

%

of Americans are in collection