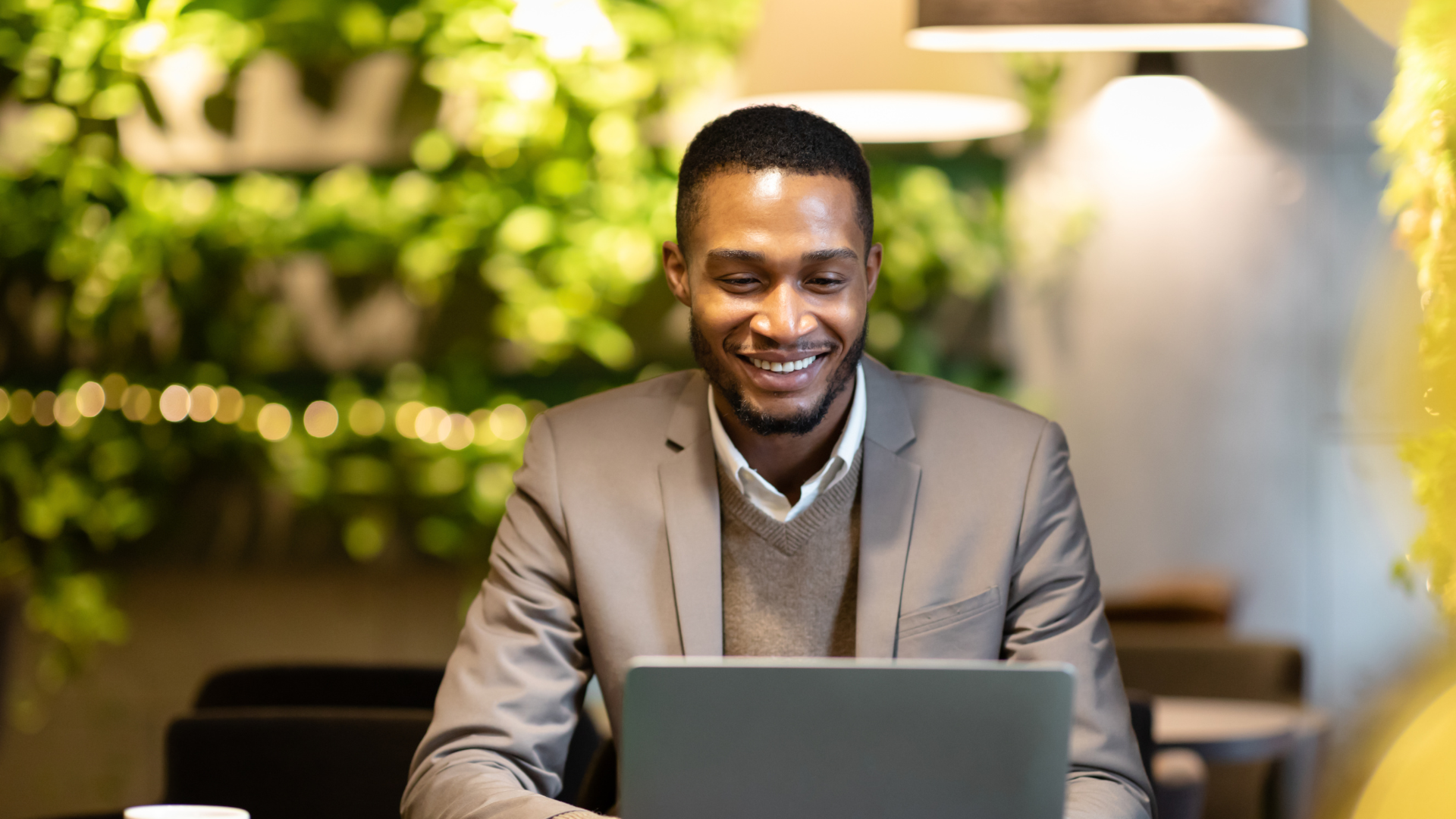 Check Out Our New Blog!
We just launched a blog dedicated to consumer protection, sharing stories and updates on our work. Stay up to date with the latest news and developments in consumer rights by reading our blog! We'll be posting about student loans, automobile fraud, foreclosure prevention, and more.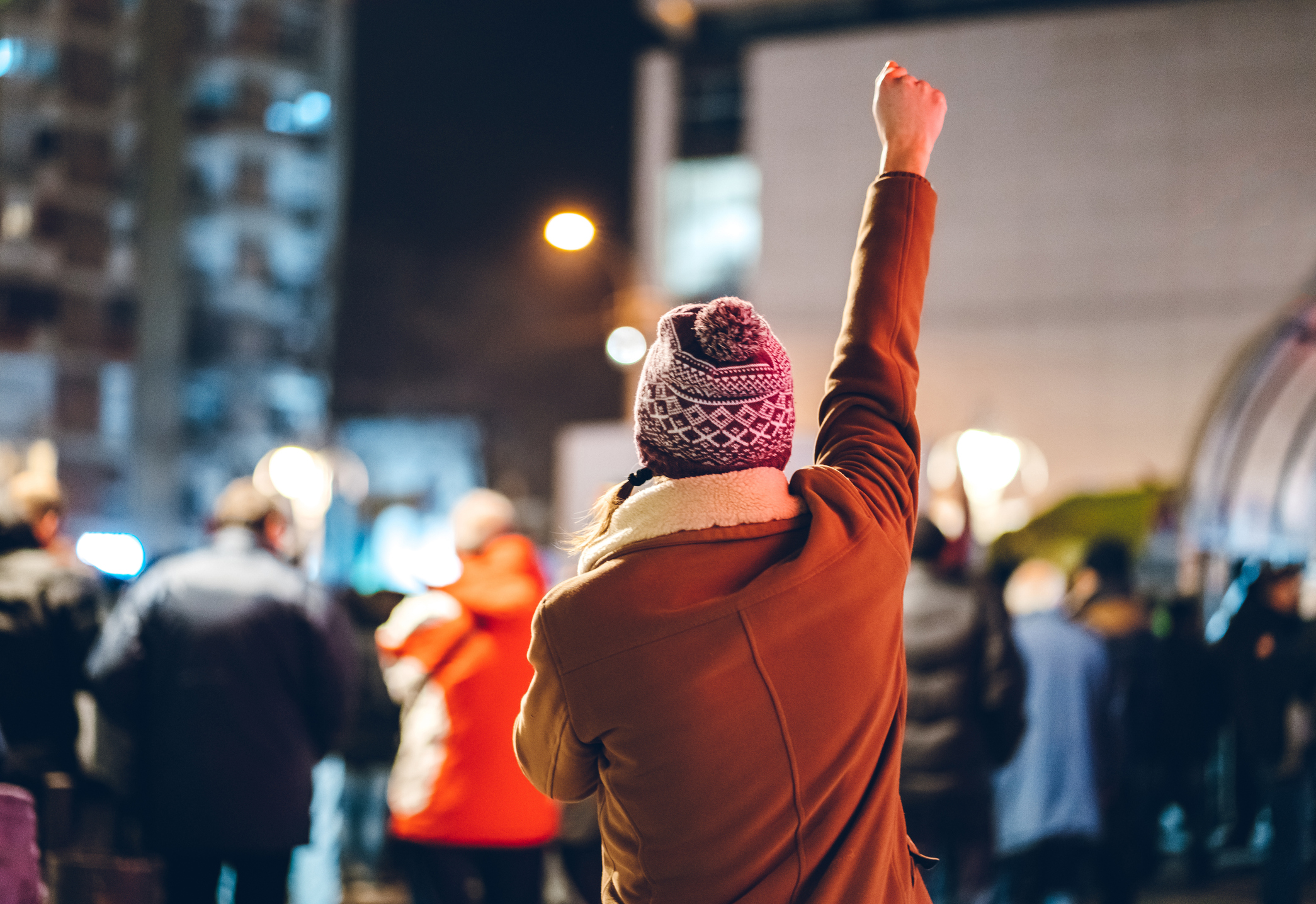 The Fair Shot Act
Washington State's personal property exemptions fail to protect working families from poverty. The Fair Shot Act will increase our state's outdated exemptions, expand protections to injured people, and help individuals facing financial hardship.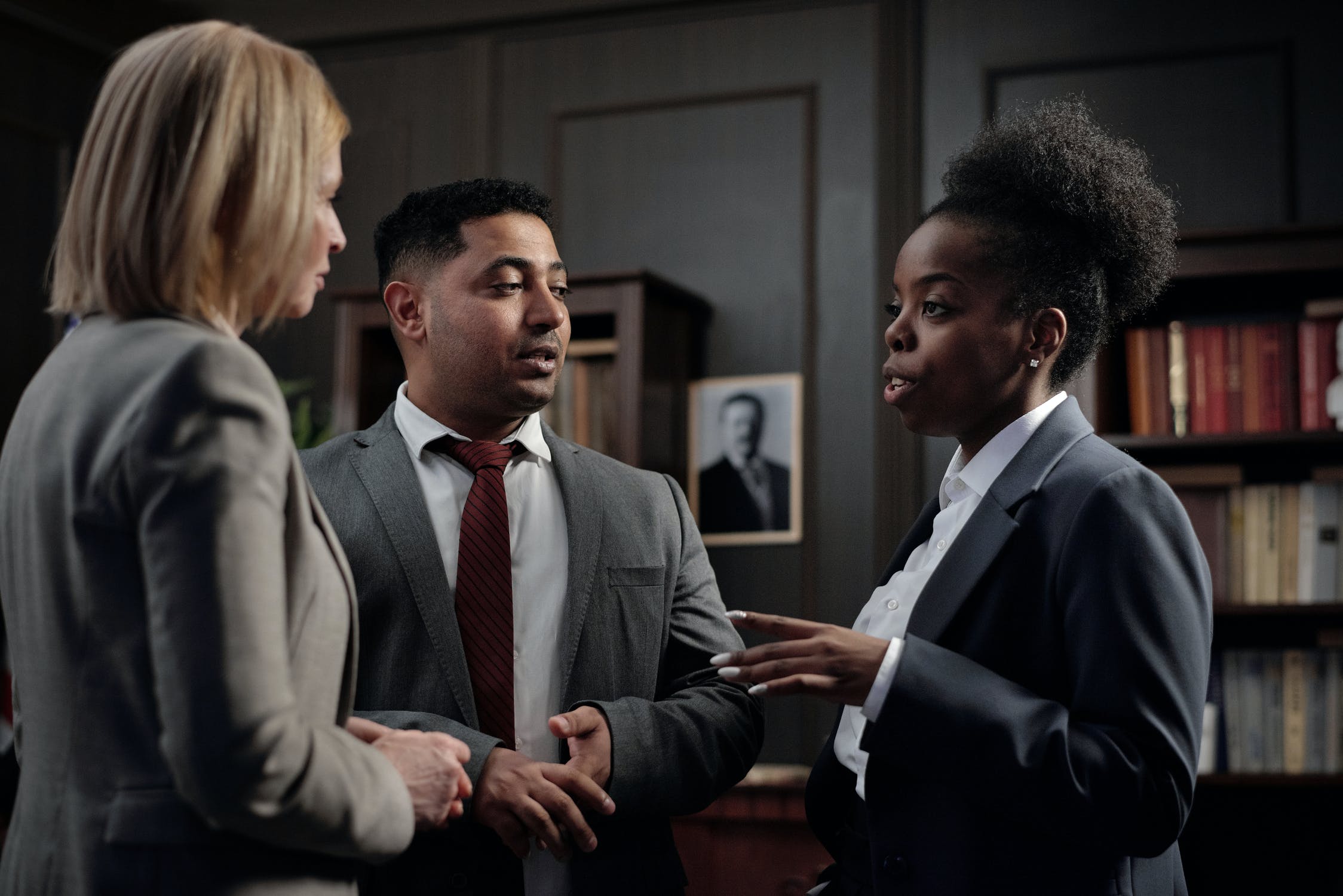 Pro Se Bankruptcy Clinic
Get free legal advice and all your bankruptcy related questions answered.  Attend as many times as you need during the duration of your bankruptcy.
Evan* approached NWCLC when he found himself overwhelmed by mounting credit card debt and student loans. Evan was facing daily struggles of managing a chronic…
Jason* was facing a daunting lawsuit from a debt collection company for nearly $15,000 in medical debt that he could not afford to pay.. Over…
On May 9th, 2023 Governor Inslee signed The Fair Shot Act into law. This significant legislation was a direct response to the growing living costs…
If you are charged with a crime, you have a right to legal representation. But, if you are scammed out of your life savings or are a victim of unscrupulous medical debt collection, you are on your own. In Washington, 80% of low-income households have at least one civil legal problem.
0

%

of Americans have missed a bill payment due to COVID-19
0

%

of students graduate with significant debt
0

%

of Americans are in collection