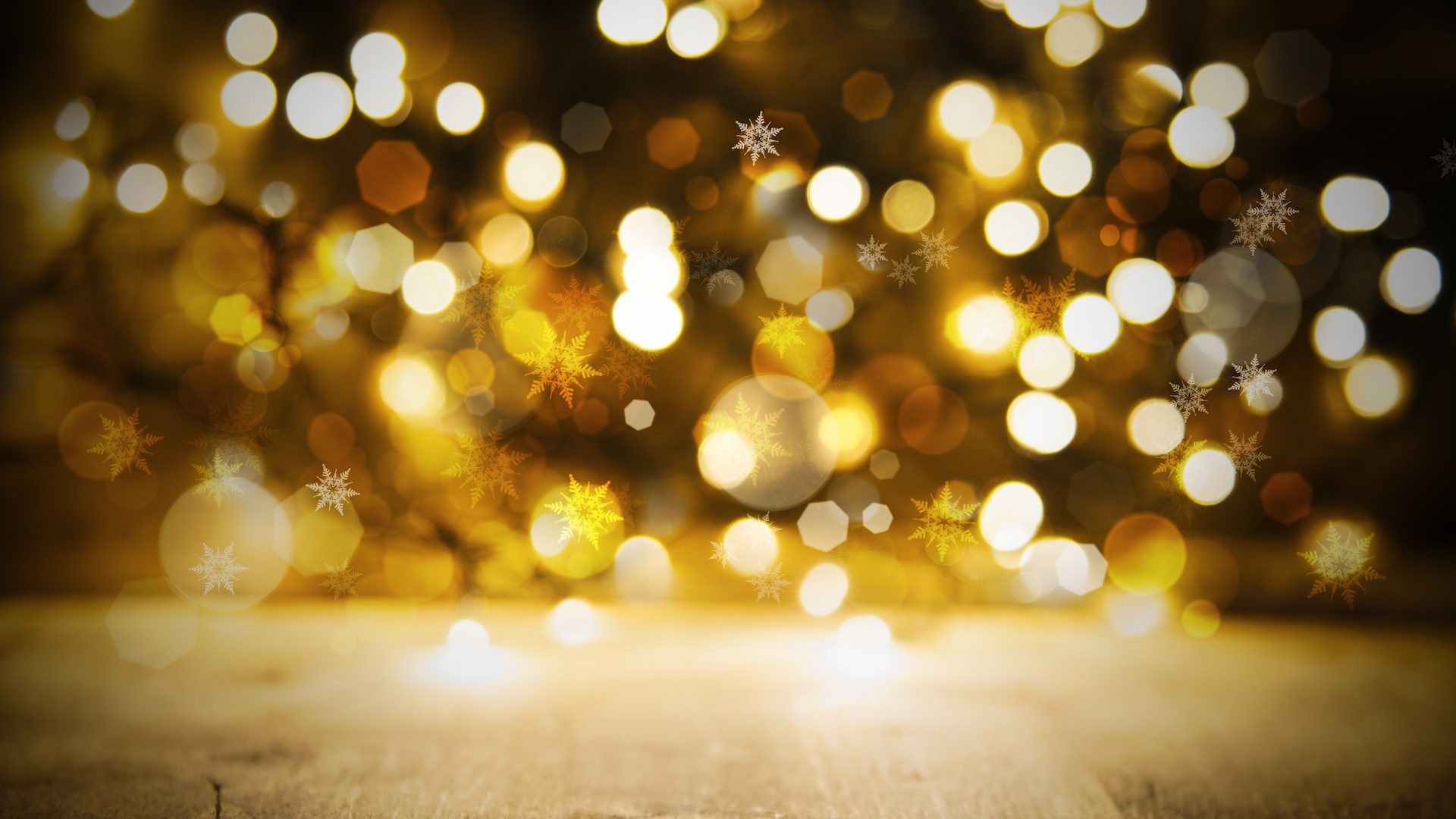 It's time to celebrate!
We love the holidays, and we love consumer justice so join us on December 7 at 6:00 p.m. via Zoom for a celebration of economic justice and the accomplishments that you made possible in 2022.
If you are charged with a crime, you have a right to legal representation. But, if you are scammed out of your life savings or are a victim of unscrupulous medical debt collection, you are on your own. In Washington, 80% of low-income households have at least one civil legal problem.
0

%

of Americans have missed a bill payment due to COVID-19
0

%

of students graduate with significant debt
0

%

of Americans are in collection