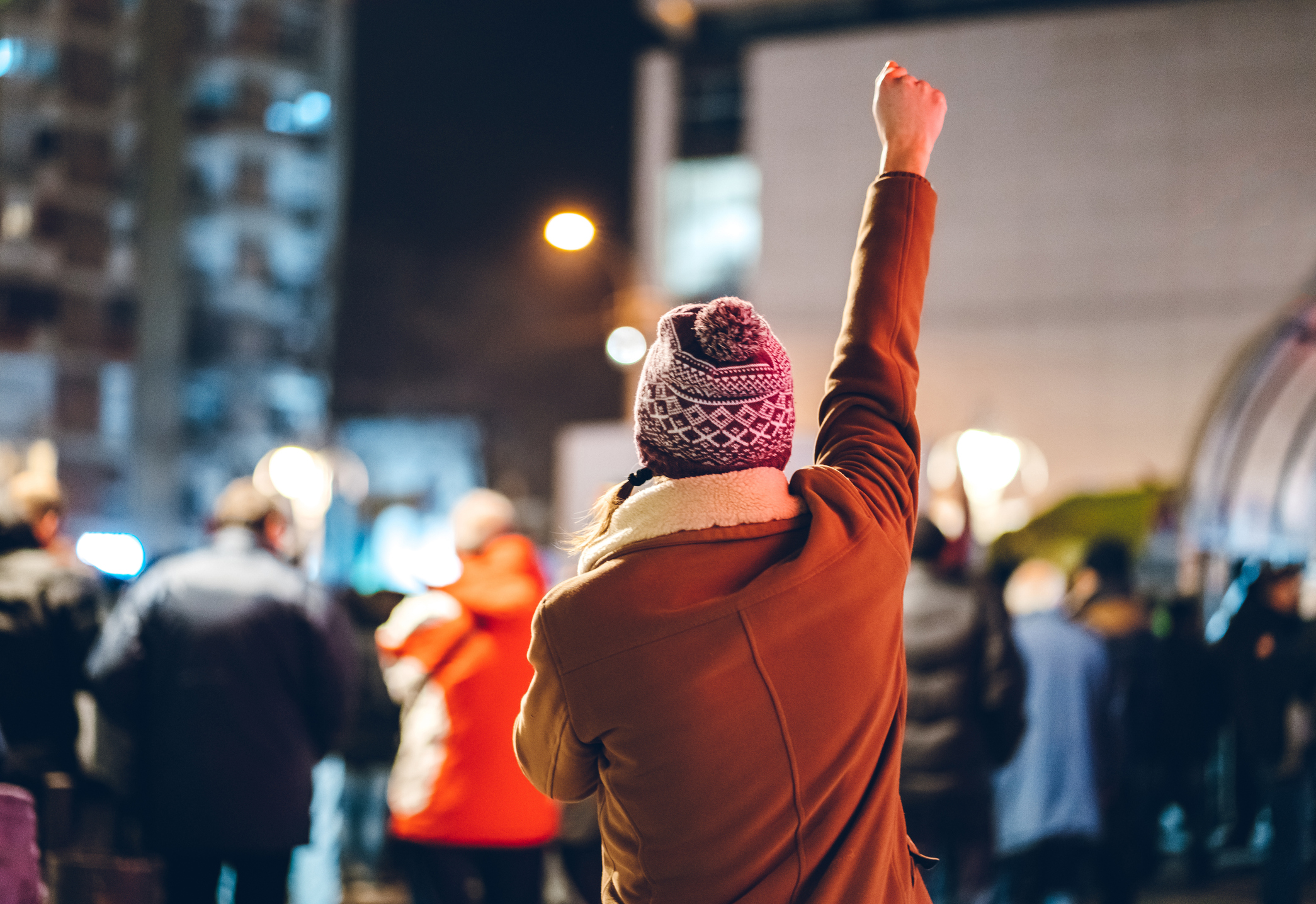 Join the Consumer Justice Defenders!
Millions of Washingtonians face legal problems that impact their daily life, but can't afford a lawyer. NWCLC provides legal support to fill the justice gap and works to combat systemic inequities to address its root causes.
Become a founding member of our new monthly giving program today!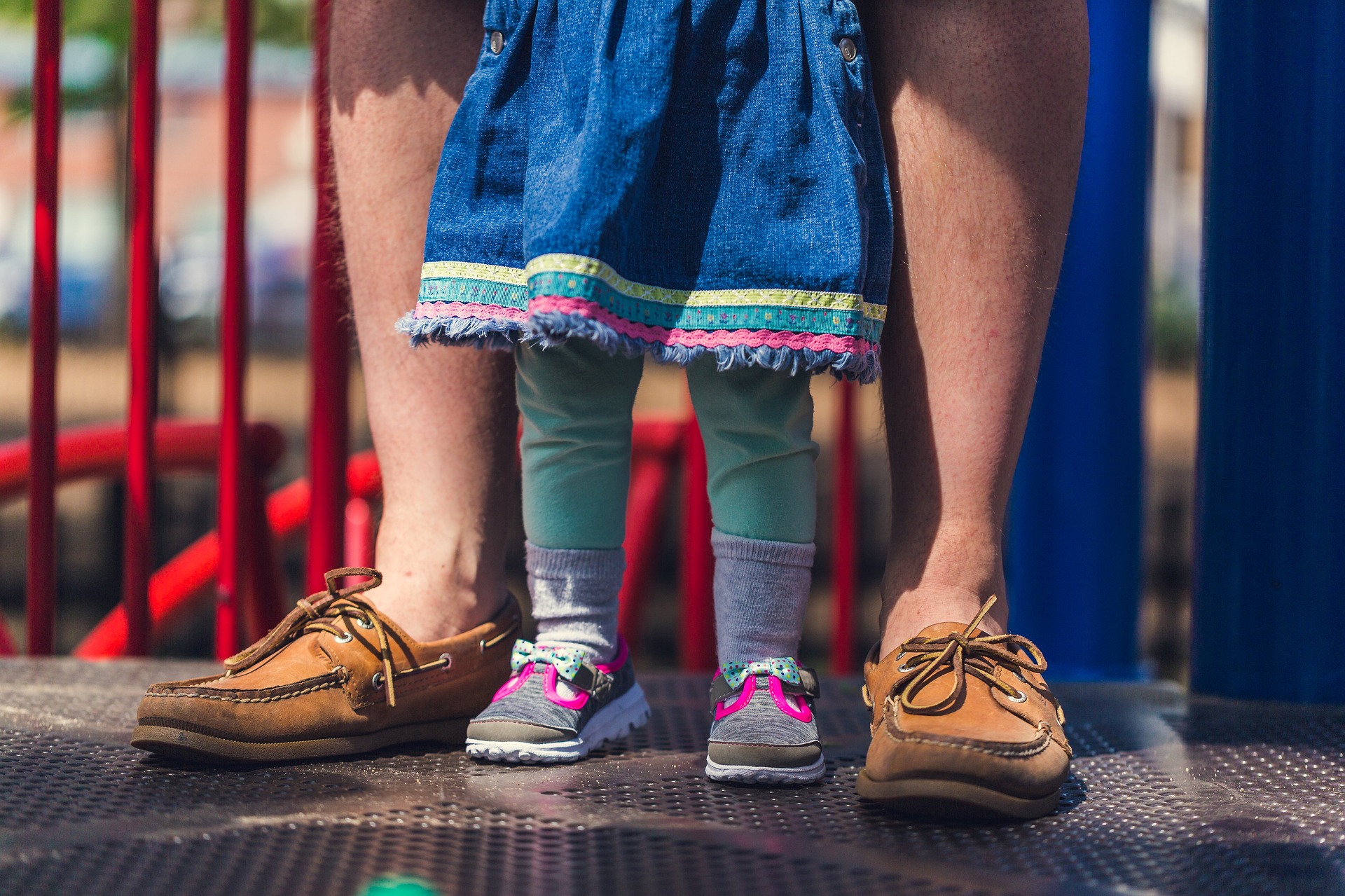 ESSB 5408 Protects Washington Families
During the COVID-19 pandemic, increasing numbers of Washington homeowners rely on the homestead exemption to protect their homes from creditors. Yet, rising home values have put this option out of reach for many at the time they need it the most. SB 5408 addresses that problem.
If you are charged with a crime, you have a right to legal representation. But, if you are scammed out of your life savings or are a victim of unscrupulous medical debt collection, you are on your own. In Washington, 80% of low-income households have at least one civil legal problem.
0

%

of Americans have missed a bill payment due to COVID-19
0

%

of students graduate with significant debt
0

%

of Americans are in collection