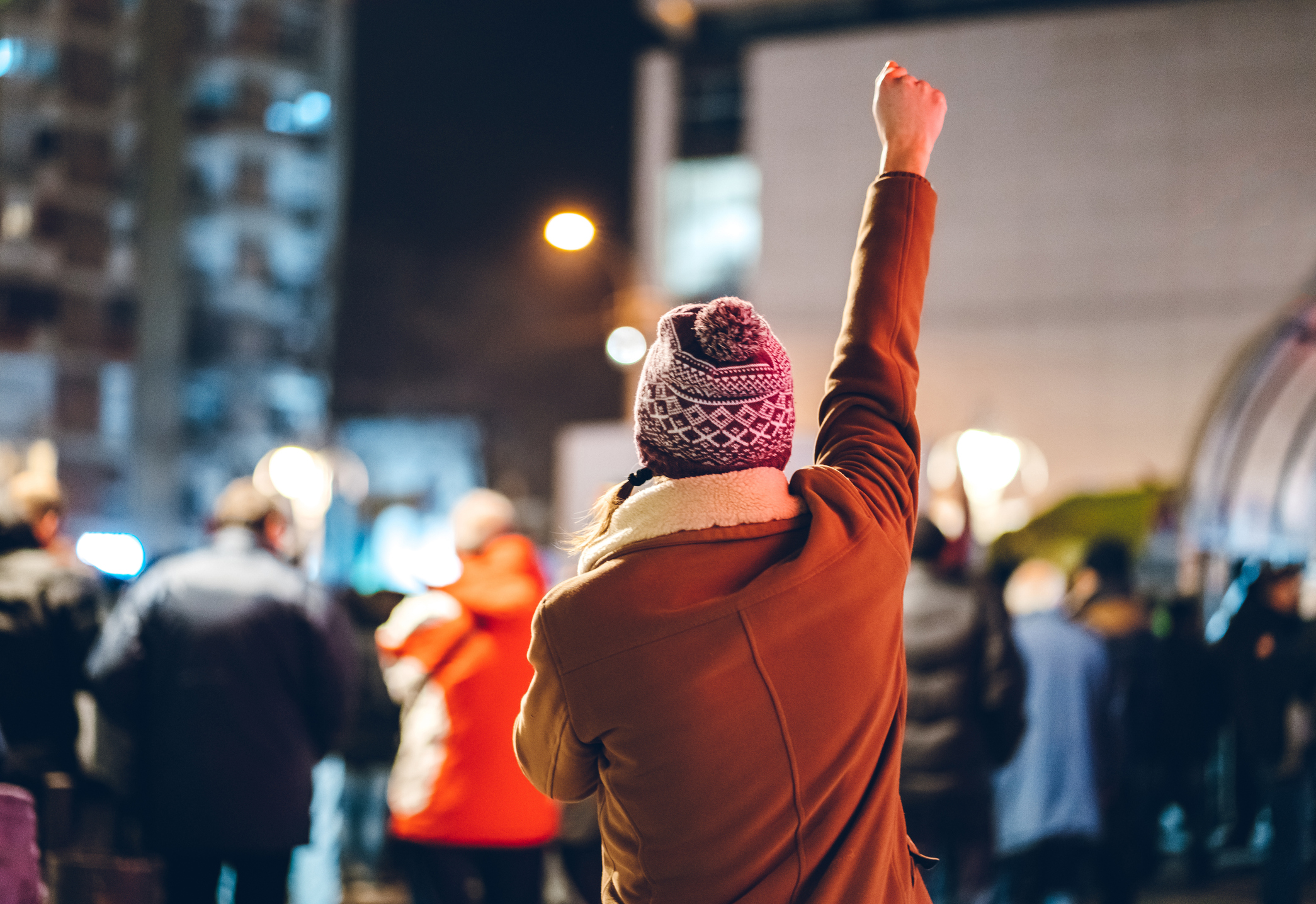 The Fair Shot Act
Washington State's personal property exemptions fail to protect working families from poverty. The Fair Shot Act will increase our state's outdated exemptions, expand protections to injured people, and help individuals facing financial hardship.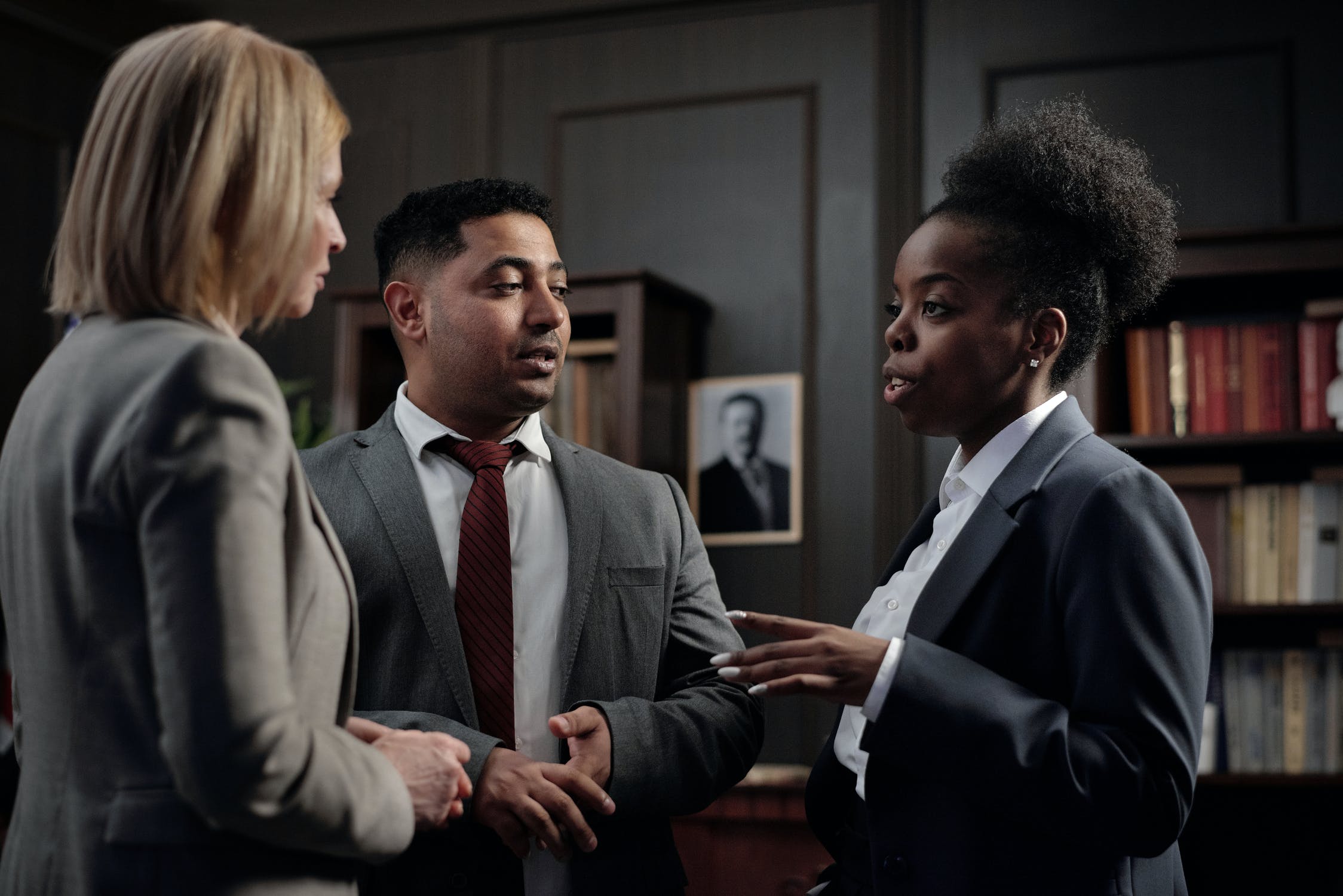 Pro Se Bankruptcy Clinic
Get free legal advice and all your bankruptcy related questions answered.  Attend as many times as you need during the duration of your bankruptcy.
If you are charged with a crime, you have a right to legal representation. But, if you are scammed out of your life savings or are a victim of unscrupulous medical debt collection, you are on your own. In Washington, 80% of low-income households have at least one civil legal problem.
0

%

of Americans have missed a bill payment due to COVID-19
0

%

of students graduate with significant debt
0

%

of Americans are in collection