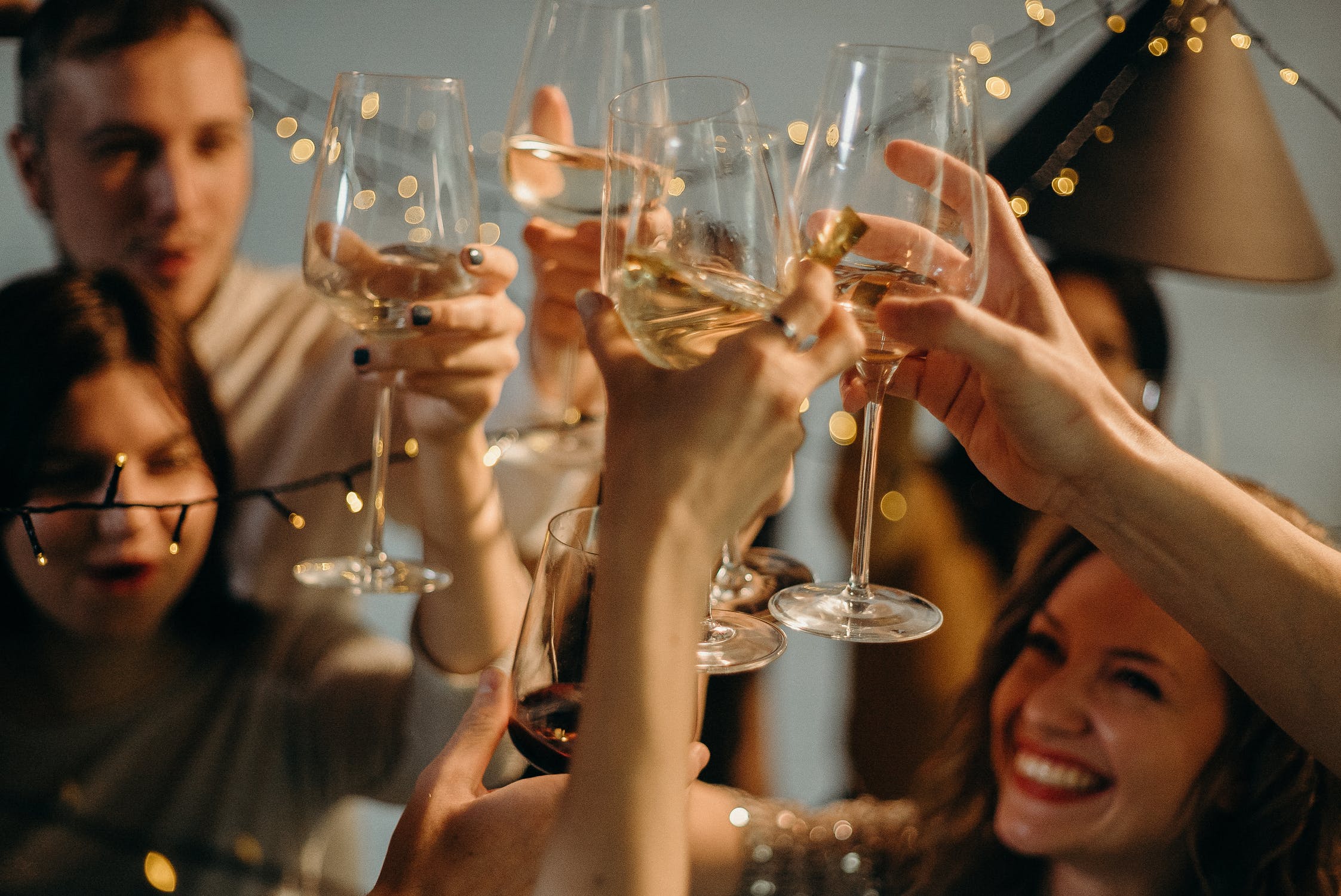 Holiday Toast to Consumer Justice
Join us on December 8th for a virtual celebration of consumer justice! 2021 has been a milestone year for NWCLC and we want to celebrate.
We love the holidays, and we love consumer justice, so we are combining the two into a celebration of us and our work and you and your support.
If you are charged with a crime, you have a right to legal representation. But, if you are scammed out of your life savings or are a victim of unscrupulous medical debt collection, you are on your own. In Washington, 80% of low-income households have at least one civil legal problem.
0

%

of Americans have missed a bill payment due to COVID-19
0

%

of students graduate with significant debt
0

%

of Americans are in collection