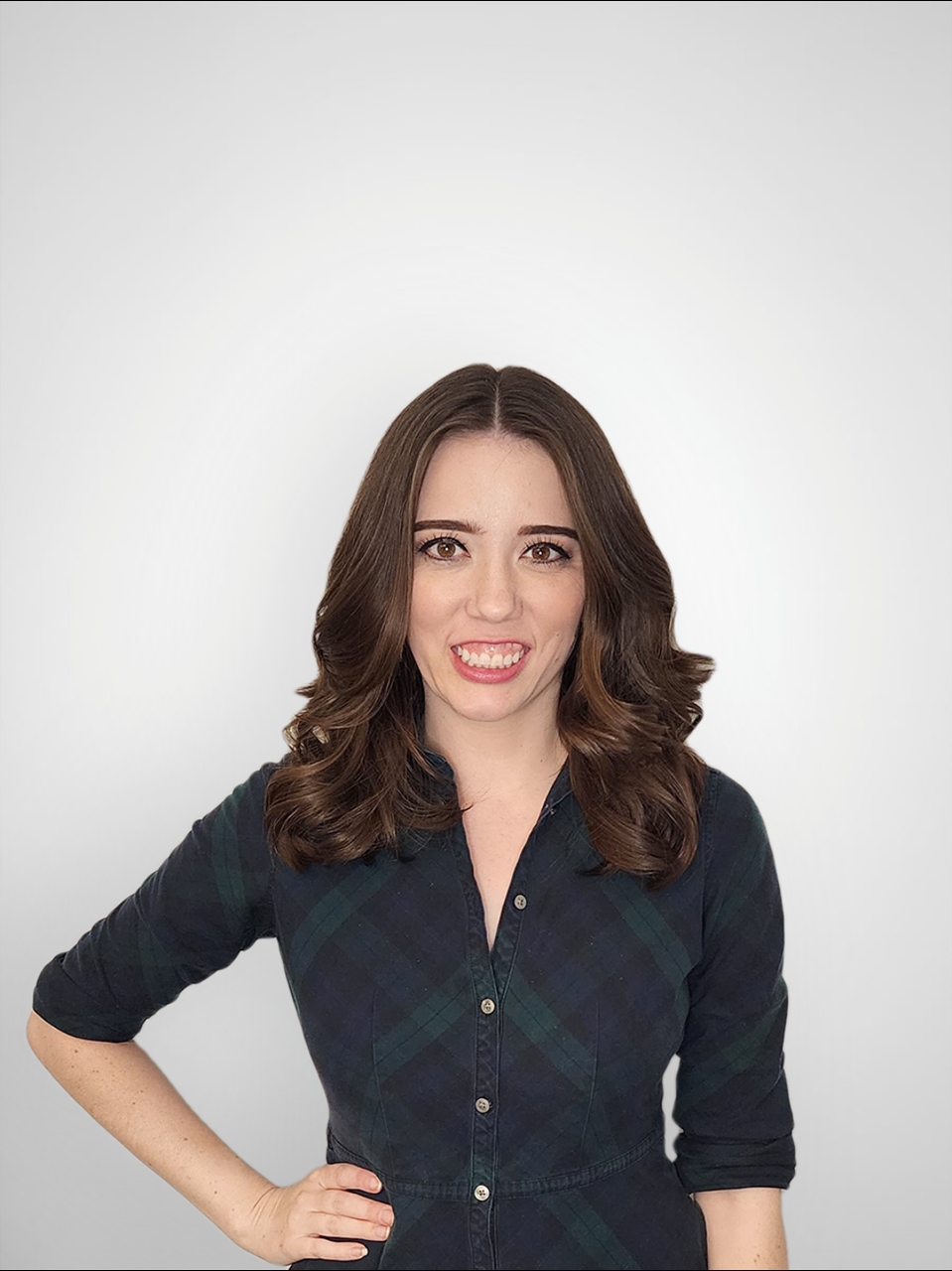 Amanda Martin
Amanda Martin
Amanda Martin (she/her) was NWCLC's very first intern when we opened our doors in the summer of 2013. Seven years later, Amanda is NWCLC's Executive Director. Helping families protect their homes from foreclosure is the most rewarding part of her job. Her practice includes collection abuse litigation, mortgage servicing litigation, and foreclosure prevention. She is published in the Seattle University Law Review and volunteers at Northwest Justice Project's Debt Collection Defense Clinic. She also serves on the Executive Committee for WSBA's Antitrust and Consumer Protection Section.
Amanda graduated cum laude from Seattle University School of Law. She earned her B.A. from the University of Nevada, Reno. She grew up in Las Vegas and now lives in West Seattle with her husband and golden retriever puppy.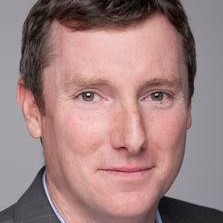 Sam Leonard
Interim Executive Director
Sam Leonard
Sam Leonard is a solo attorney practicing consumer protection law and bankruptcy at Leonard Law in Seattle. In addition to being on the board of the Northwest Consumer Law Center, he is Co-Chair of the Washington Association of Justice Consumer Protection Section and he volunteers his time at the KCBA Legal Clinics and Northwest Justice Projects debt clinic.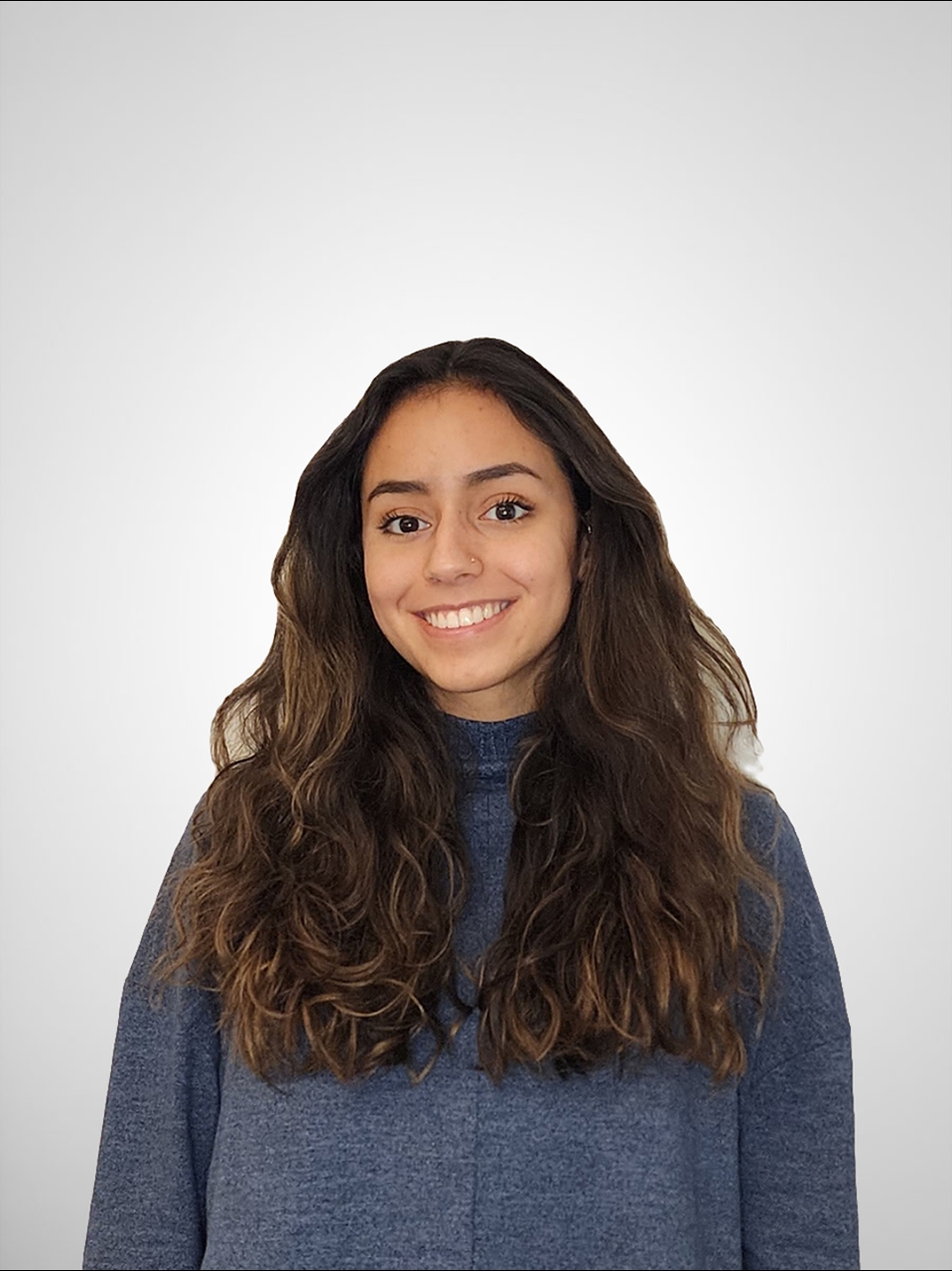 Andrea Villasis
Development & Communications Assistant
Andrea L. Villasis
Andrea (she/her) graduated from the University of Washington with a B.A in Sociology and Anthropology of Globalization. She has always been passionate about advocating for equity, justice and incorporating social media to raise awareness and invoke change on such issues.
She's originally from Peru and is very passionate about cultures and history. She is excited to work on getting NWCLC's mission and voice across  Washington state to help those burdened by debt and injustices.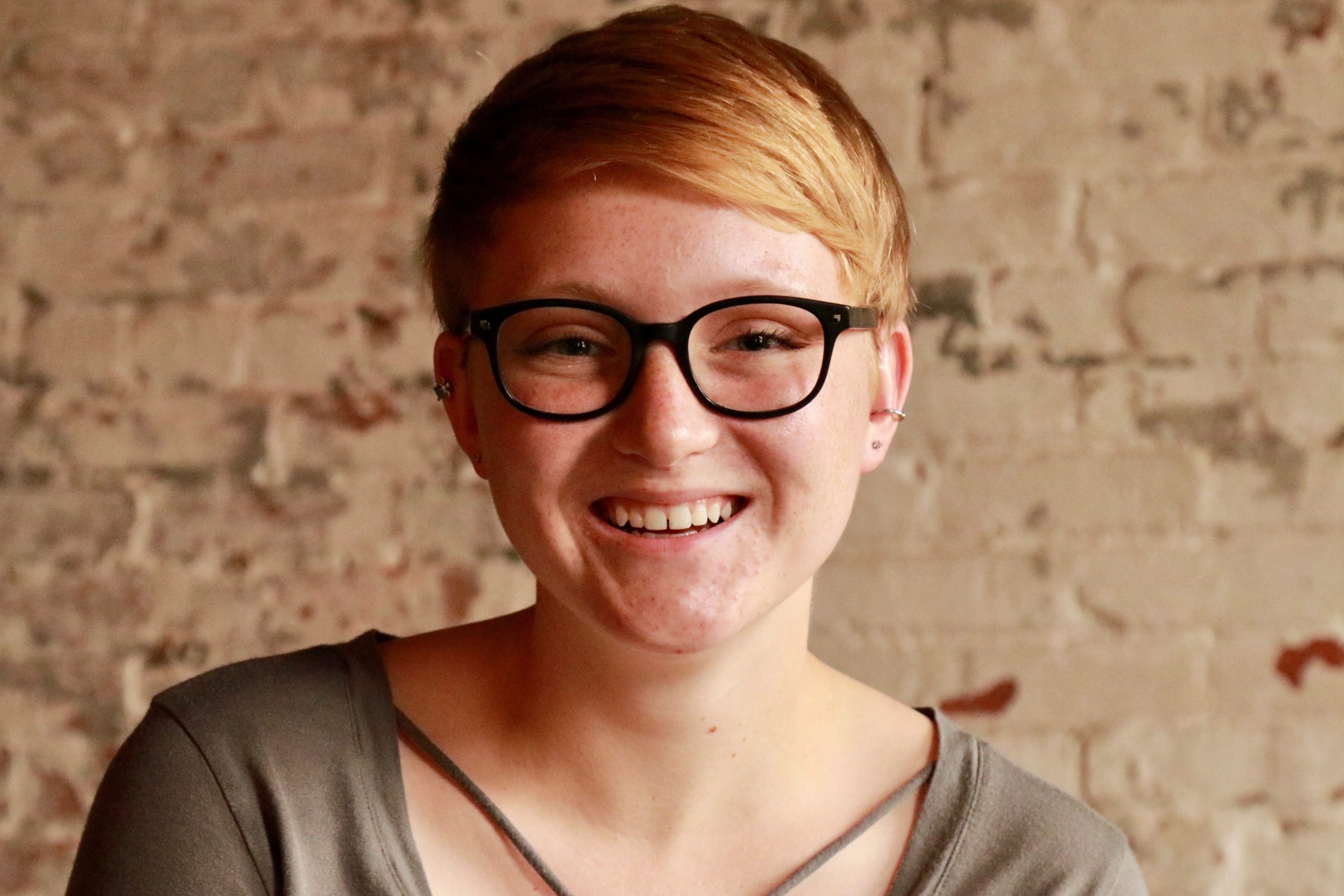 Madeline Schott
Madeline Schott
Madeline (they/them) graduated from Portland State University in 2021 with a B.S. in Political Science.
Their passion for nonprofit work began at Hope House Women's Shelter in Spokane. After moving to Seattle, they spent two sessions at the Washington State Legislature, working first for a contract lobbyist focusing on community health organizations and then in the Appropriation's Chair's office before coming to NWCLC.
In the next few years, they plan on attending either law school or graduate school for public policy. They currently live on Capitol Hill with their partner, Pit Bull Mix Talia and cat Theo.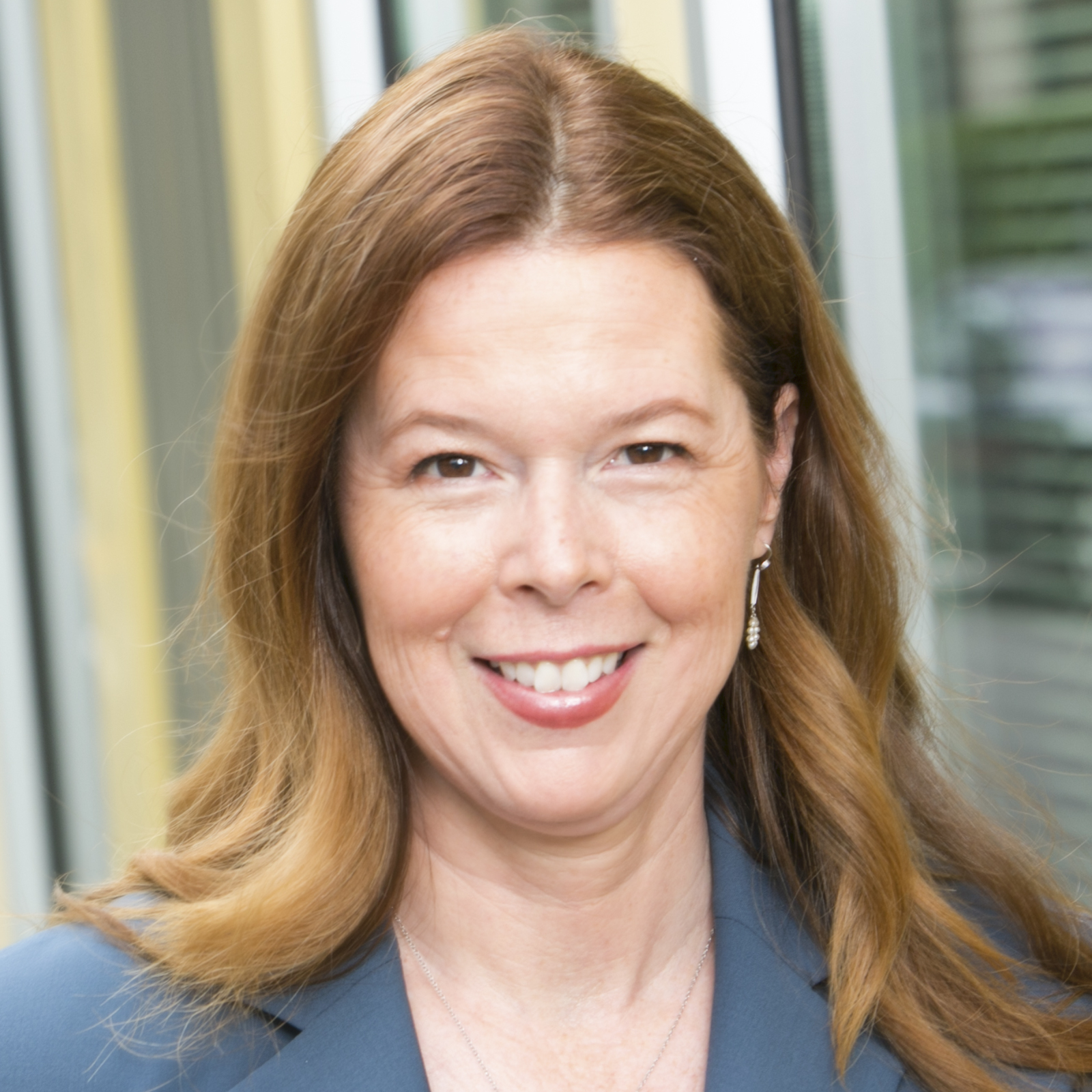 Beth Terrell
Beth Terrell
Beth E. Terrell is a founding member of Terrell Marshall Law Group PLLC, a Plaintiff side law firm in Seattle, Washington. With over twenty years of experience, Beth concentrates her practice in complex litigation, including the prosecution of consumer, defective product, and wage and hour class actions.  Beth has served as co-lead counsel on multi-state and nationwide class actions, resulting in hundreds of millions of dollars in settlements for consumers and workers.
A member of the State Bar of California and the Washington State Bar Association, Beth Co-Chairs PLI's Consumer Financial Services Institute, and frequently presents on a wide variety of topics, including class actions, consumer protection, legal ethics, gender equity, and electronic discovery. Beth serves as President of the Public Justice Foundation Board of Directors and Chair of both the Northwest Consumer Law Center and the Washington Employment Lawyers Association.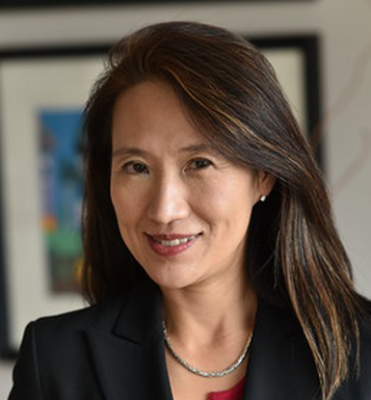 Catherine Fleming
Catherine Fleming
Catherine Fleming is the principal attorney at Fleming Law, PLLC. Her inspiration for starting her own firm in 2018, after working at a leading personal injury law firm for over 15 years, was to widen her consumer protection practice with greater focus on data privacy. By 2011, Ms. Fleming began to represent clients in consumer protection/class action cases.
Ms. Fleming obtained her law degree from Seattle University School of Law. For her undergraduate studies, she obtained her B.A., attending Carnegie Mellon and University of Pittsburgh, where she studied Economics and Philosophy. She graduated with Magna Cum Laude. Before pursuing her law degree, Catherine worked in high tech at Microsoft, Qwest (now Century Link), and an online direct marketing agency, where she managed large business development teams and was responsible for seven and eight figure business development deals with companies including Priceline, Amazon, US Bank, and MSN.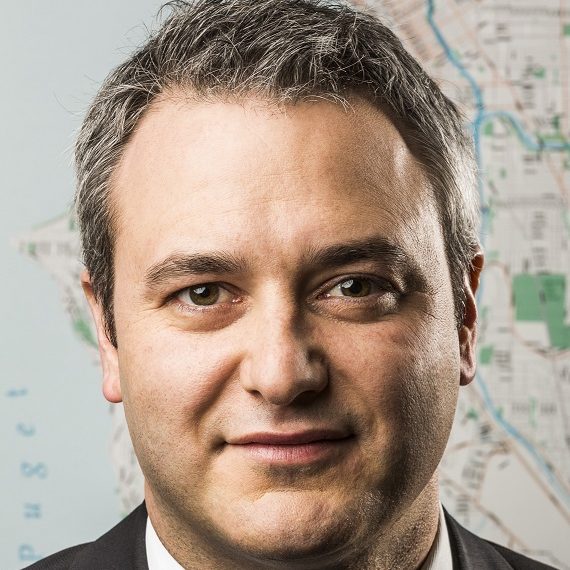 Brendan Donckers
Partner at Breskin Johnson & Townsend
Brendan Donckers
Brendan is a partner at Breskin Johnson & Townsend, where he litigates civil cases in state and federal courts with a focus on individual and class action consumer protection cases, employment litigation, and civil rights. He also represents individuals, nonprofits, community groups, and small businesses on a variety of issues. Brendan regularly argues appeals in state and federal court and was second-chair to Judge David Mann in a landmark FOIA case before the U.S. Supreme Court, Milner v. Dep't of the Navy.
Brendan has served on the boards of several nonprofits and commissions, including the Northwest Justice Project, where he served as board president in 2019 and 2020, and the Seattle Ethics and Elections Commission, which he chaired in 2018 and 2019. Before private practice, Brendan worked on policy for the Washington House Democratic Caucus, in public affairs for the U.N. Foundation, and as a campaign aid to former U.S. Rep. Jim McDermott.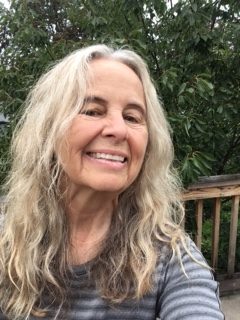 Joan Fairbanks
Former Staff Director (1995-2014), Washington State Access to Justice Board
Joan Fairbanks
Joan's legal career has been focused around the delivery of civil legal aid for low income and vulnerable people. Most recently (1995-2014), she served as the first Staff Director of the Washington State Access to Justice Board. She has worked for three legal aid programs: Communications Director for Oregon Legal Services Corporation in Portland; Staff Attorney for Neighborhood Legal Services Program in Washington, D.C.; and Managing Attorney of the Voluntary Legal Services Program of Northern California in Sacramento. She also served for four years as staff attorney for the American Bar Association's Commission on Legal Problems of the Elderly in Washington, D.C.
Joan discovered her passion for equal justice during her service as a VISTA in 1972 in Dallas, Texas where she was a community organizer. She holds a B.A. in English from the University of Oregon and a J.D. from Antioch School of Law in Washington, D.C.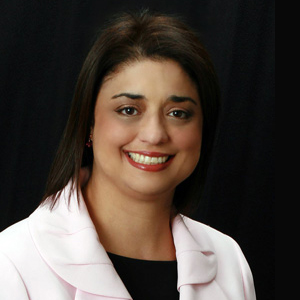 Christina Henry
Attorney at Henry & DeGraaff,PS
Christina Henry
Christina Henry is a staunch advocate for clients against predatory lenders and unfair debt collection practices, and takes legal action when violations of the Fair Debt Collection Practices Act have occurred. Christina has taken a leading role in consumer litigation in Seattle and the surrounding region, focusing on private student loans, mortgage modification, "zombie loans," automatic stay violations, and discharge injunction violations. She also represents consumer and small business debtors in Chapter 7, 13 and 11 bankruptcy cases, and negotiates debt with creditors when the process better serves her clients.
Christina is a graduate of Dartmouth College and Boston College Law School, and served as law clerk to the Hon. Whitney Rimel, Bankruptcy Judge for the Eastern District of California. Christina is conversationally fluent in Mandarin Chinese, and sustains her interest in international issues.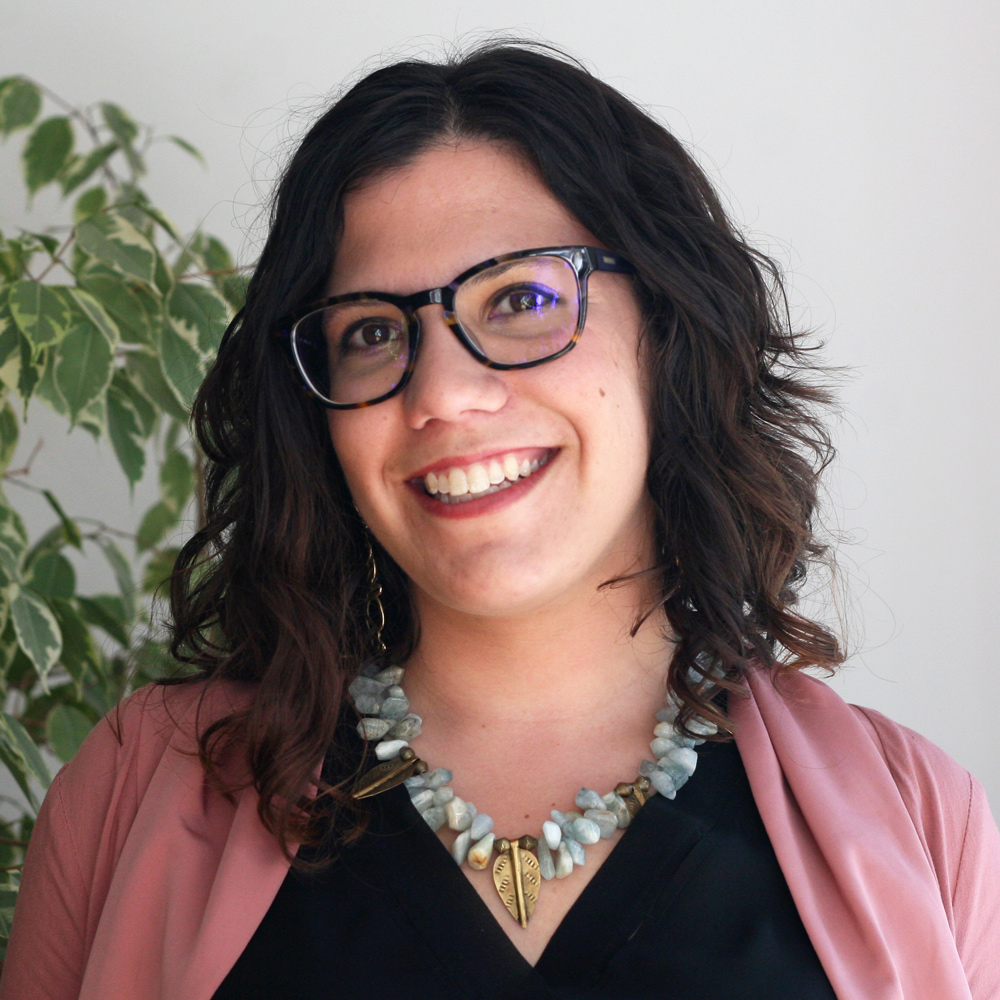 Sarah Starr
Associate Director at Pyramid Communications
Sarah Starr
As a Senior Project Manager at Pyramid Communications, Sarah (she/her) is part of a team of creative strategists working to change our world for the better. She supports nonprofits and foundations working on a range of issues to develop communications strategies and materials that reach their audiences and move change. She specializes in developing branding and messaging that conveys the story of who an organization is, what they do, and why it matters, and in developing websites that translate that story to the digital space. Her clients have included Amara, Communities Rise, Burke Museum, Pride Foundation, and Washington Innocence Project.
Prior to joining Pyramid, Sarah managed communications for the National Center for Law and Economic Justice and worked as part of the marketing team at Proskauer Rose LLP. She earned her B.A. in English from Washington University in St. Louis.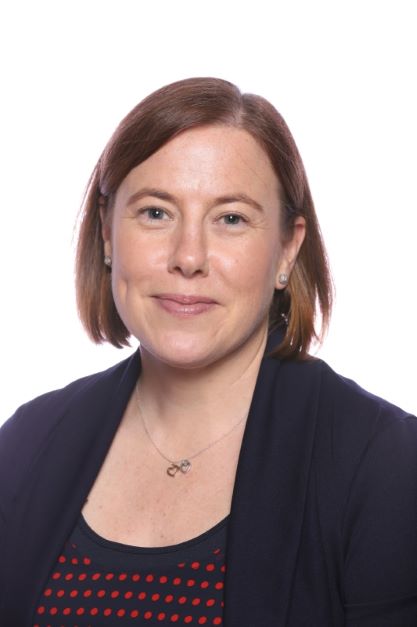 Kathryn Kearney
Kathryn Kearney
Kathryn Kearney (she/her) is a Sr. Director of Customer Enablement at Databricks. She has been in the tech industry for almost a decade specifically in training, certification and enablement for customers, partners and employees. Prior to that, she was in the Finance and Travel industries. She is a champion for diversity and inclusion and is active in many DEI activities to increase representation and awareness.