Defenders Rountdtable
Jul 28, 2021 6:00PM—7:00PM
Location
Zoom
Cost Free
Categories Defenders Roundtable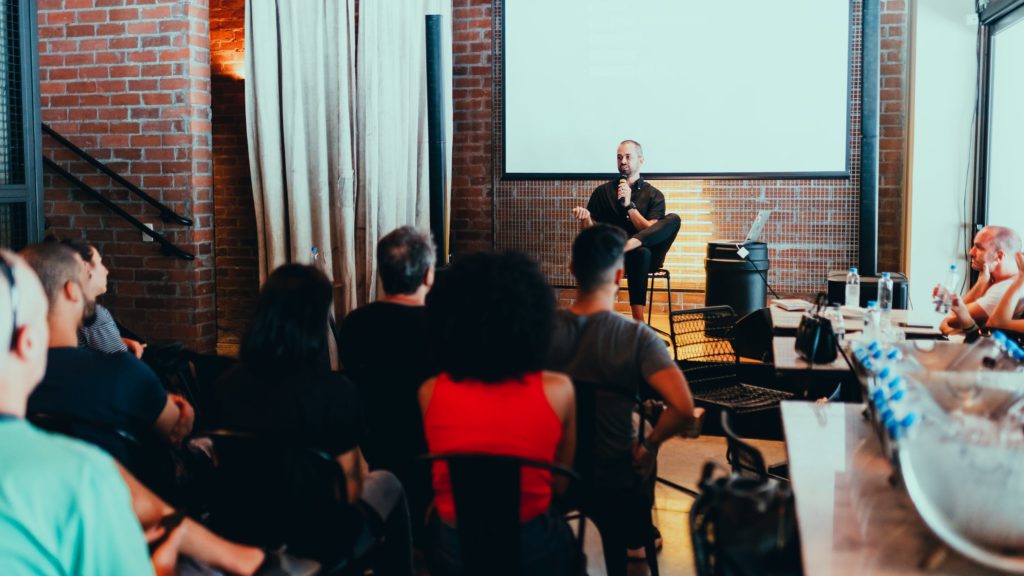 You've heard a lot about the eviction moratorium and looming crisis facing tenants over the past year.
With a federal judge striking down the CDC eviction moratorium, a new right to counsel law in Washington, and ever-changing local, state, and federal guidelines, the landscape for tenants, and overall, our community, is evolving.
Join the Consumer Justice Defenders for our first ever Defenders Roundtable discussing the intersection of tenant's rights and consumer justice. NWCLC and our special guests (TBA!) will meet on Zoom to discuss significant developments in landlord/tenant law in Washington, including the potential end of the eviction moratorium and our state's new right to counsel law. You'll have the opportunity to ask questions of the experts and participate in an engaging discussion about what life looks life after the eviction moratorium ends.