From Financial Struggles to Empowered Stability in Retirement.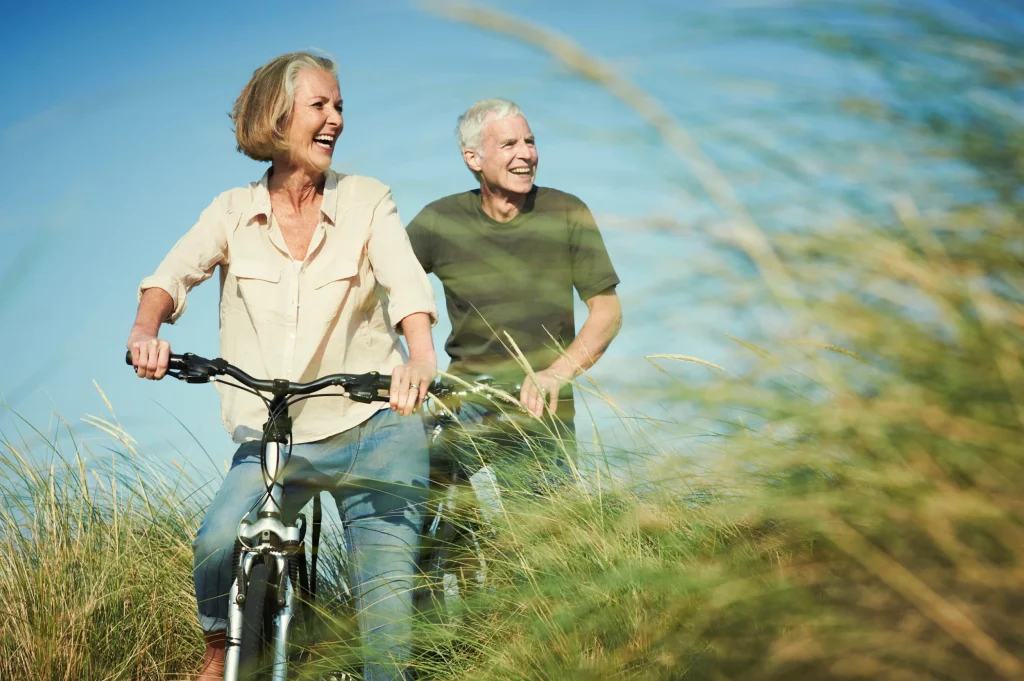 Overwhelmed with the challenges of managing his finances and dealing with chronic health issues, Joshua* found himself on a daunting path toward retirement. Living on a fixed income with increasing debt proved to be an immense challenge, so he reached out to his family for support. In 2019, with the help of his family, Joshua took a crucial step toward financial stability by seeking help from Northwest Consumer Law Center.
Joshua and his family met with NWCLC Executive Director Amanda Martin to discuss the financial challenges closing in around him and his options for finding financial stability in retirement. Their meeting marked the beginning of a multi-year journey through the complexities of bankruptcy, debt collection, and foreclosure, with our staff providing unwavering support, expertise, and guidance every step of the way. Amidst numerous meetings, phone conferences, and email exchanges, the knowledge, reassurance, and insight from NWCLC became a constant source of strength for Joshua. Our efforts were rewarded when the bankruptcy discharge order was finally entered.
Not only did Joshua experience a transformation in his finances, but his health also saw improvement after being relieved from the stress of overwhelming debt. Additionally, the successful passage of the Homestead Exemption Act, introduced by NWCLC and signed into law by Governor Inslee on May 12, 2021, saved Joshua's home while allowing him to earn a discharge in bankruptcy. Joshua's story is just one among many whose lives have been touched by our dedication to empowering those who are struggling with debt. Of our work together, Joshua said "we can't thank Amanda and her team enough for all they did for us; as well as countless others."
*Names and identifying details have been changed.