How The Fair Shot Act Will Keep Families Out of Poverty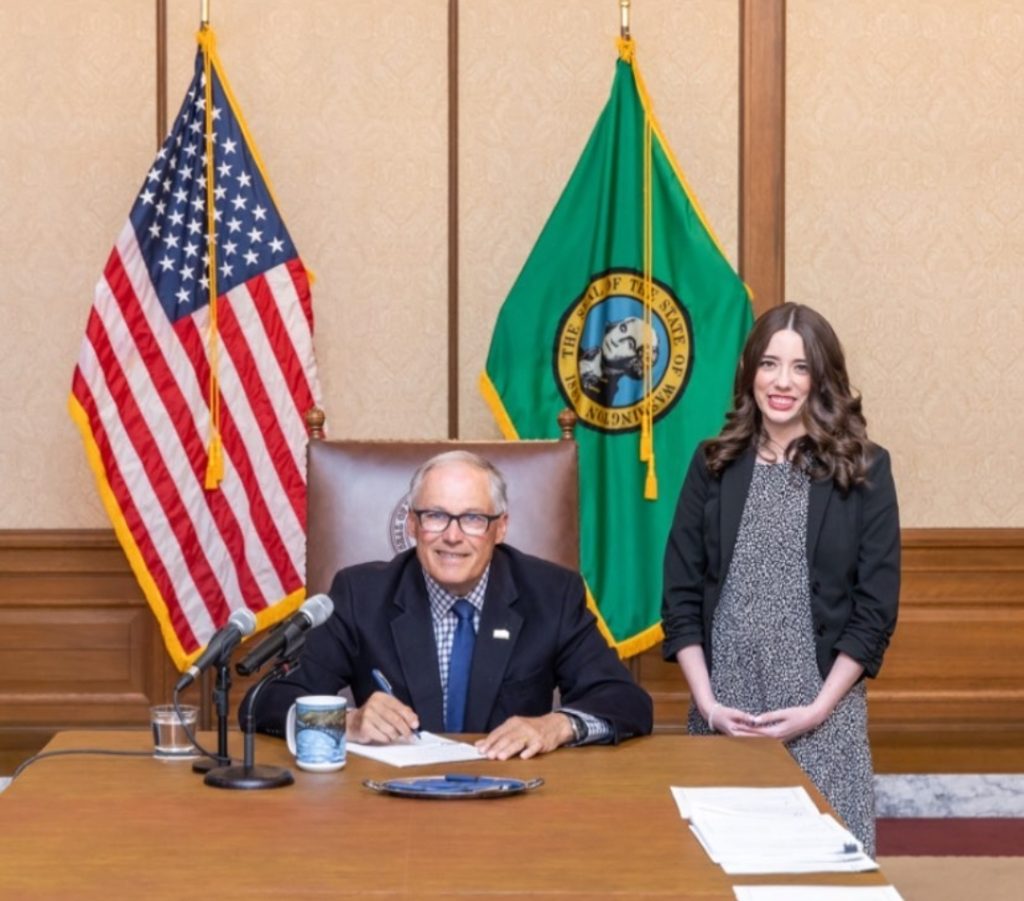 On May 9th, 2023 Governor Inslee signed The Fair Shot Act into law. This significant legislation was a direct response to the growing living costs in our state, addressing the need for updated personal property exemptions that reflect the current economic reality in Washington for low and moderate income families. With The Fair Shot act now in effect, individuals and small business owners can protect their necessities when facing financial hardships and stay out of poverty.
The Fair Shot Act recognizes that our state's outdated exemptions failed to adequately address the financial challenges faced by residents. The new legislation aims to bridge the gap between existing exemptions and the true cost of living, ensuring that individuals and families have a fair shot at financial stability. It also modernized outdated martial exemption laws from the 1800's by providing married couples with the opportunity to have individual protections of their belongings.
We extend out deepest gratitude to all those who have supported The Fair Shot Act. The collective efforts of individuals, and organizations including, Washington State Association for Justice, National Association of Consumer Bankruptcy Attorneys, National Consumer Law Center, Statewide Poverty Action Network, the Washington State National Organization for Women for Washington, and Columbia Legal Services. Our supporters have all been instrumental in driving this legislation forward. This shared commitment to economic justice and consumer protection has been a driving force in making this moment possible.
Moving ahead, we remain dedicated to advancing our mission for economic justice by reforming consumer protections in Washington State. Collaborative efforts with supporters, partners and stakeholders will continue to play a pivotal role in ensuring that The Fair Shot Act is effectively implemented and its benefits are realized by all Washington residents.
In conclusion, the signing of The Fair Shot Act into law is a monumental achievement in the pursuit of economic justice in Washington. Together, we can make a lasting difference in the lives of Washington residents and create a fairer future for all.